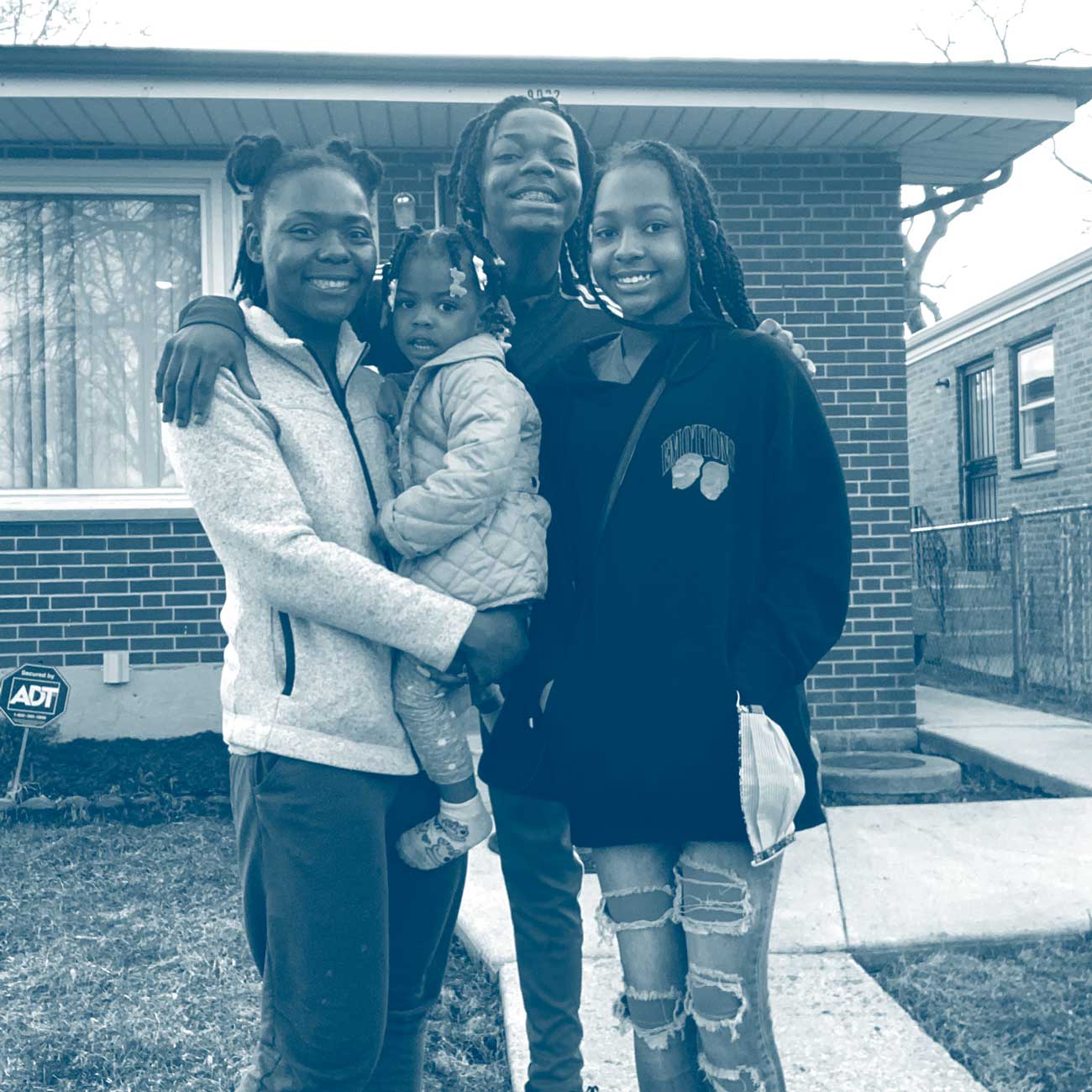 Believing every

child deserves a strong start
Share Our Spare is
Share Our Spare is a community resource of essentials, education and advocacy for families living in poverty and the agencies that serve them. Parents in financial crisis often must prioritize food, rent and other basic needs over diapers, wipes and baby supplies, making impossible decisions for the wellbeing of their family. Service agencies often do not have access to these essentials, digging into their own pockets in order to provide them to the families they serve. We work to help fill these gaps, so that every Chicago area child – from newborn to age 5 – has a healthy, safe start, and every parent the opportunity to provide one.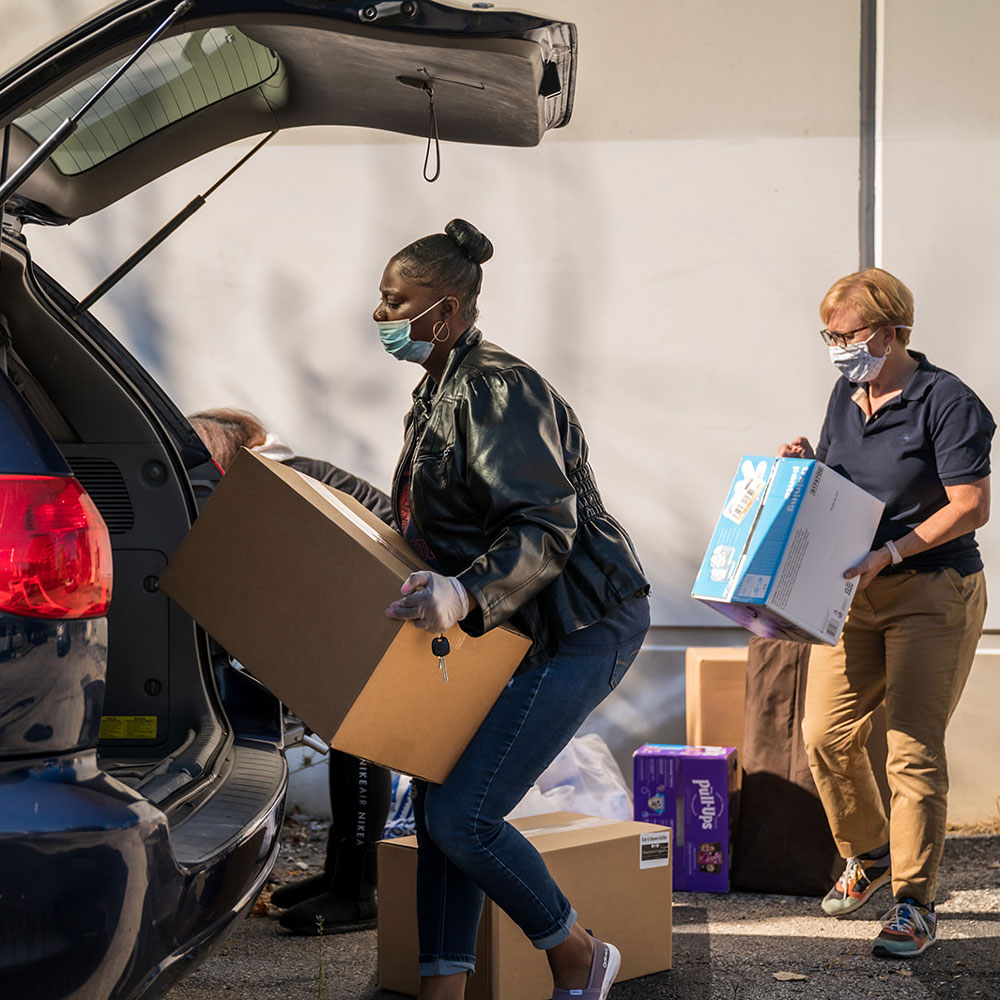 We Believe…
ALL children are our children
EVERY child deserves a good start
NO family should have to choose between surviving and thriving
ONE day we will see the end to generational poverty if our children have the essentials and opportunities to succeed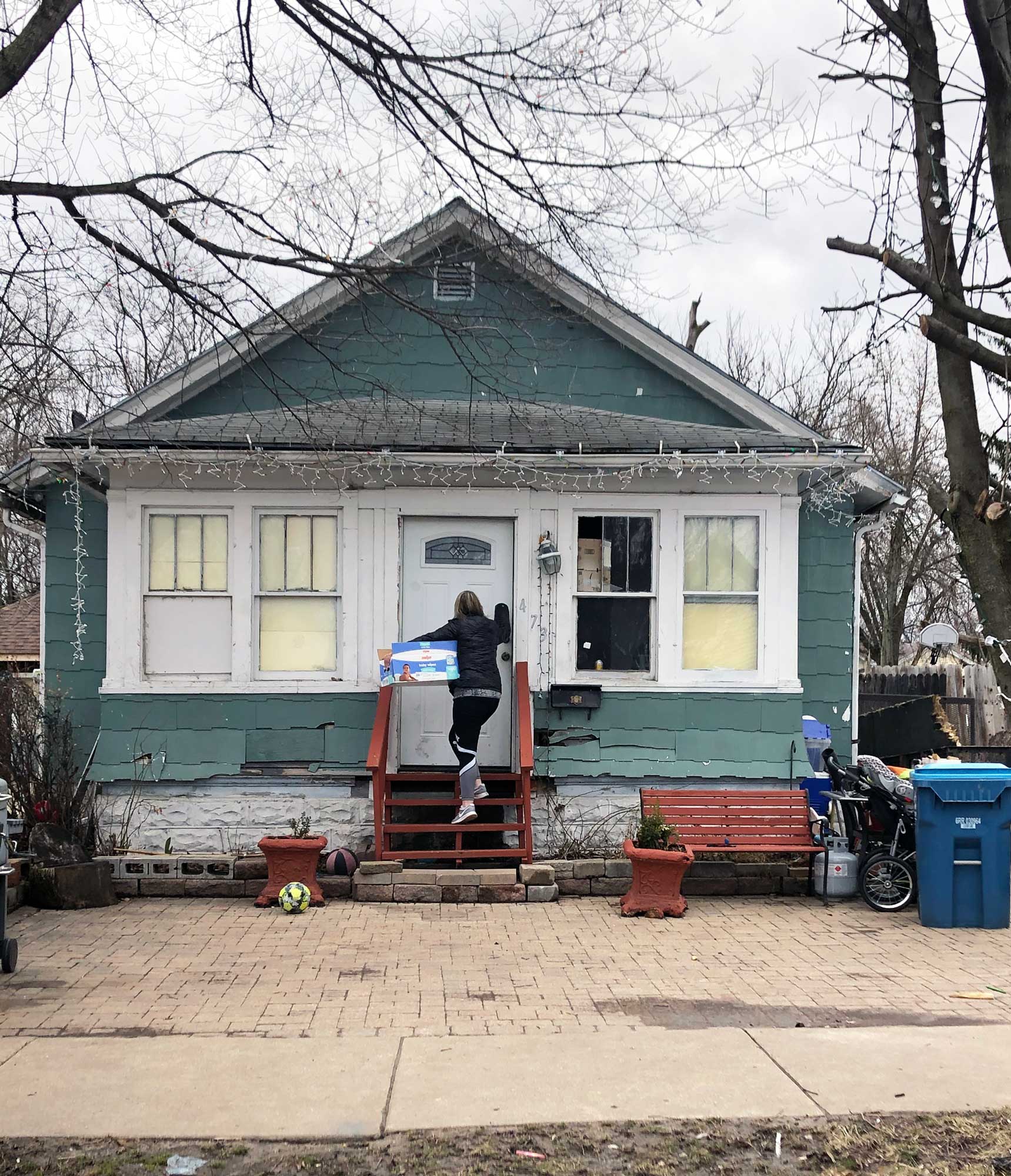 The Need
65,000 children in Cook County are experiencing poverty
1 in 3 Chicagoland families struggles to afford diapers
Diapers can represent 14% of take-home income for a parent earning minimum wage
Diapers are taxed as "luxury" items and no federal assistance exists for diapers
Families with low incomes pay more for basic supplies because they can't buy in bulk or purchase memberships at wholesale stores
Diaper need is the #1 stressor for moms, above food or housing insecurity
Soiled diapers can lead to health problems and fussy babies who are at higher risk of abuse
Read more about the need.
Closing the Gap
2021
Children served through agency and community partners

270
DIAPERS PER CHILD
average family
usage per month
50
DIAPERS PER CHILD
average SOS
supply provided per month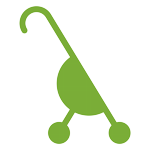 We collect new baby essentials, give new life to gently used baby items, such as clothing, high chairs and strollers, and open our Sharehouse for partner agencies to select items their clients need.
See our accepted items.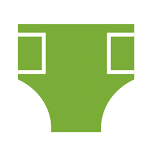 Through a network of nonprofits partners and large-scale community partnerships, we provide essential items for families to close the gap and ensure every child's basic needs are met because basic needs are more than basic, they are essential.
View our directory of agency partners.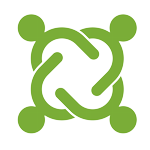 We are committed to supporting the community not only with basic needs but opportunities to work together and educate one another. Our Sharehouse is a space for corporations, social organizations and partner agencies to volunteer, connect, share ideas and resources, learn, and grow.
Learn more.
Where We Serve
We partner with social service agencies representing 120 zip codes in the following counties:
Cook
DeKalb
DuPage
Kane
Lake
McHenry
McLean
Will
Winnebago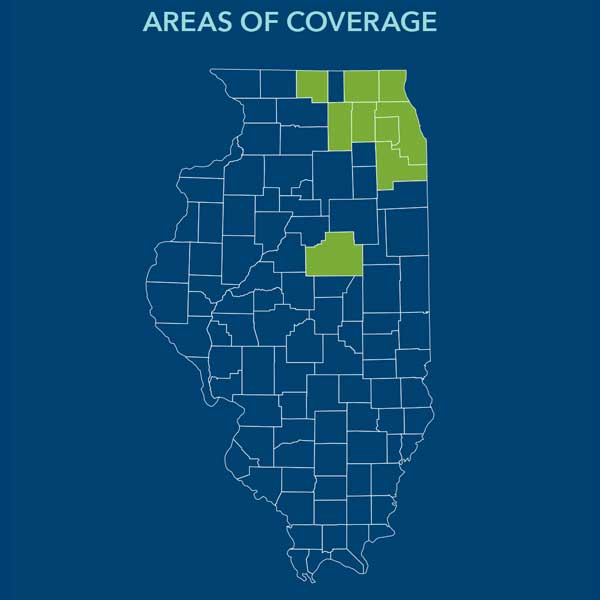 A Connection Point for Communities in Need
"Before Share Our Spare, it wasn't uncommon for me and my team to spend our own money to buy what our patients and their babies need; when you see a need, you can't turn away from it. Now, we know we can turn to Share Our Spare for immediate needs as well as ongoing ones like diapers. A huge burden is lifted through this partnership for us and our patients."
Esperanza Torres, Case Manager Team Leader
Erie Family Health Centers