Community Supporters
Many area corporations, businesses and organizations have become instrumental partners in our mission to ensure EVERY child in Chicago has the essentials they need to thrive. There are many ways to join the SOS community supporters and contribute to improved equity and economic mobility of Chicago families.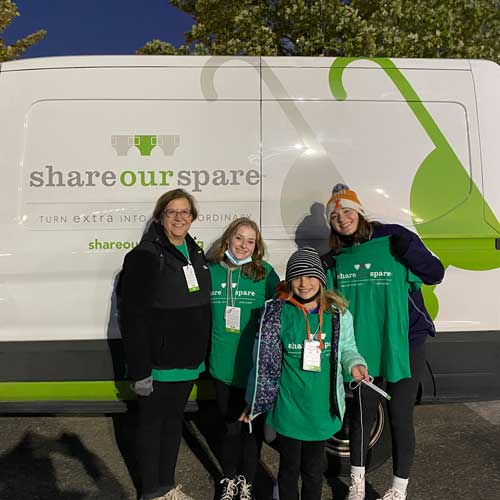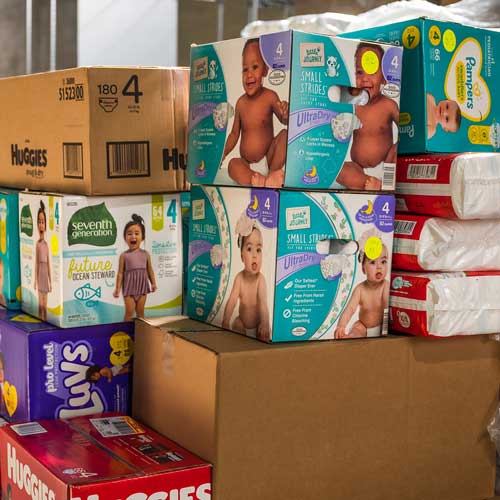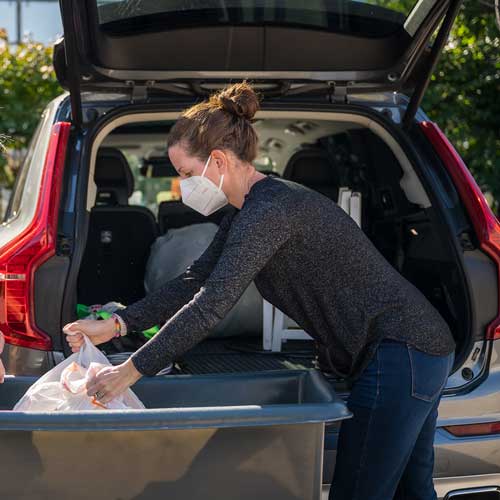 Share Our Spare Community Supporters
Contact Bridget to discuss partnership opportunities and ideas for collaborating.