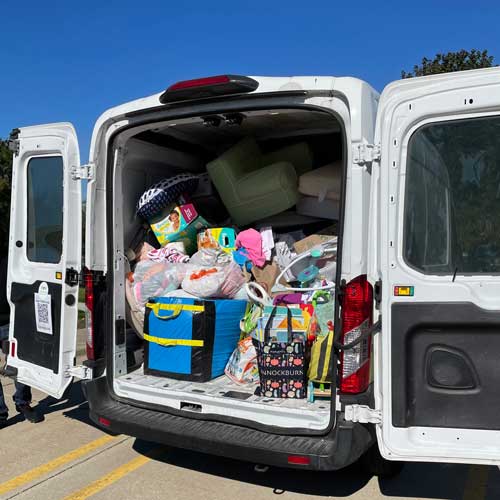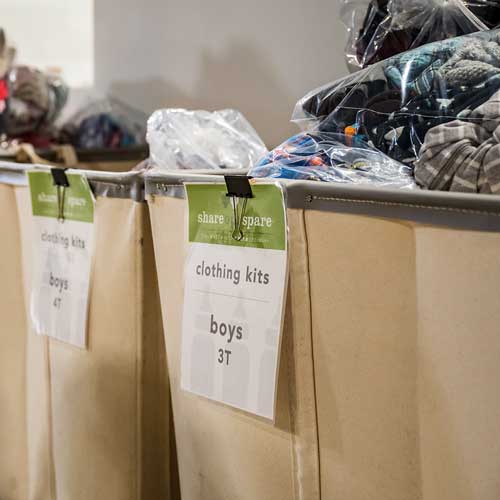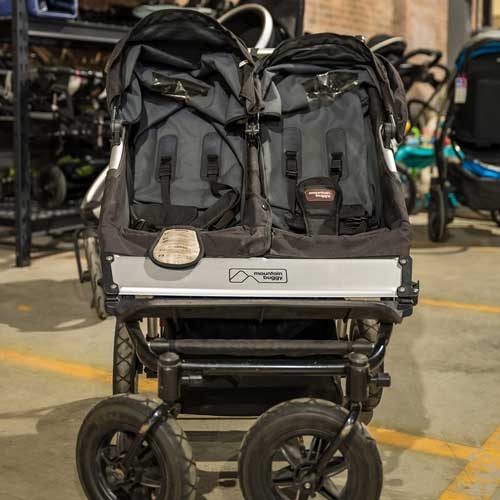 Diaper Need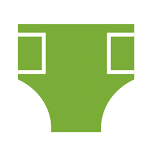 Unmet diaper need is so much more than a basic need; it has physiological, mental health and economic impacts.
Diaper need is the lack of a sufficient amount of diapers to keep a baby clean, dry and healthy. Children in low-income families are at greatest risk of suffering the effects of diaper need because many cannot afford diapers.
Diapers can cost an average family $70 to $80 per month per child, which is equal to about 14% of the monthly income of families experiencing poverty.
Public assistance programs do not cover diapers, which also are taxed as luxury items.
Several states have advocated with legislation to remove taxes on diapers to reduce the burden; Illinois is NOT one of those states.
Diaper need affects a family's ability to nurture happy and healthy babies. Without diapers, babies also cannot attend daycare or participate in early education programs, hindering their parents ability to go to work and school.
Unmet diaper need is cited as the number one mental health stressor for new parents.
By working together, we can make diapers more affordable and accessible for all, ensuring that babies across the state have access to clean diapers and other basic necessities required for them to thrive and reach their full potential.