Press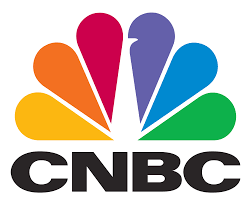 CNBC's Perry Russom joins Shep Smith to report on why families around the country are struggling to afford diapers for their kids.
December 20, 2021
---

One in three families have reported not having enough diapers, according to the National Diaper Bank Network. Babies need up to 12 diapers a day; toddlers use eight, according to the National Diaper Bank Network, which also reports their diaper banks saw an 86% increase in the numbers of diapers distributed since the pandemic began.
December 08, 2021
---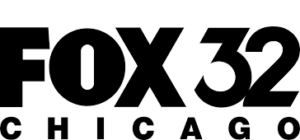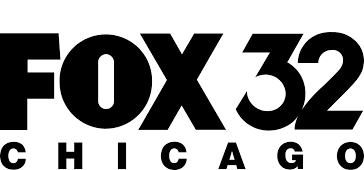 A new pilot program will supply about six-million diapers over the next year to partners of the Greater Chicago Food Depository.
July 27, 2021
---


There's absolutely no doubt babies need diapers – lots and lots of diapers. But this summer, the need has reached a critical point. That's why Chicago nonprofit, Share Our Spare, has launched its first-ever Summer Diaper Challenge the organization is calling "Do your Duty." The goal: Collecting 100,000 diapers by July 20. To do it, it needs your help through donations and even hosting neighborhood diaper drives.
June 25, 2020
---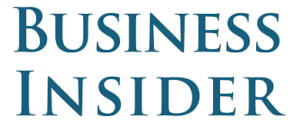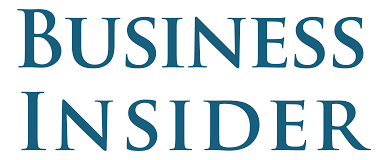 Prior to the outbreak of COVID-19, one in three families struggled to provide clean diapers for their children, according to the National Diaper Bank. Pandemic-related pay-cuts and layoffs have only exacerbated this challenge. In an effort to have an immediate impact on this critical need, Chicago-based nonprofit Share Our Spare launched the Summer Diaper Challenge, "Do Your Duty," with the goal of raising 100,000 diapers by July 20. They are enlisting the support of local Ambassadors to help them meet this time-sensitive goal.
June 25, 2020
---

Mayor Lori E. Lightfoot today announced a call to action for Chicagoans – residents and corporations alike – to donate essential baby items including diapers, wipes and formula to support communities most adversely impacted by the COVID-19 pandemic as well as additional recent events. Local nonprofit organization, Share Our Spare, will serve as a centralized donation hub for diapers, wipes and formula that will be distributed to community sites across North Lawndale, Auburn Gresham, Belmont Cragin, Austin, Pilsen, Roseland, and South Shore with an opportunity to expand into other communities as the supply is acquired.
June 12, 2020
---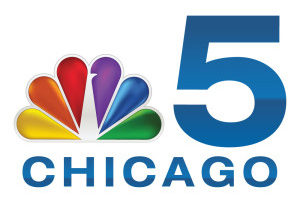 The Coronavirus pandemic has taken a toll on most households, but social service agencies say less-privileged young families have been hit especially hard.
April 30, 2020
---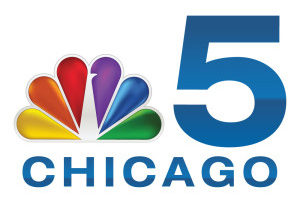 "Share Our Spare" is an organization dedicated to helping families with the stressful and challenging endeavor of raising children. NBC 5's Anayeli Ruiz has the story.
May 3, 2018
---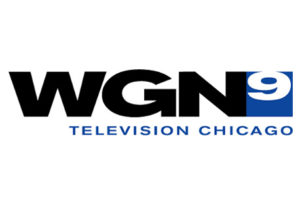 In Illinois, the National Diaper Bank Network says 23 percent of children under the age of three live below the federal poverty line.
Which means, some parents are forced to make difficult decisions every day between paying rent, putting food on the table or buying basic necessities. This is where organizations like "Share our Spare" step in, a local non-profit tackling this issue.
September 24, 2018
---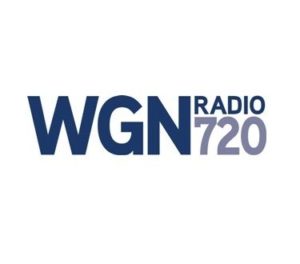 Seven years ago, a group of moms with items to spare created Share Our Spare. The group's mission is to collect items to help families with young children. This year, they'll serve 10,000 children of families from 35 social service agencies. They rely on donations including clothing, books and toys, but most importantly, diapers and wipes. Items can be dropped off Tuesdays and Thursdays and some weekends at 935 W. Chestnut.
November 19, 2018
---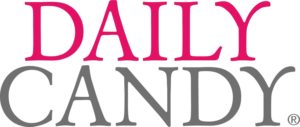 The heap of outgrown baby stuff in your storage closet isn't going to grow two feet and walk away.
But it can get to a loving home without much legwork, thanks to a new organization called Share Our Spare.
Its founders, all local Chicago moms, facilitate exchanges between families who need and families who have with help from the charitable arms of the YWCA, Illinois Masonic, and Common Pantry.
February 20, 2012