Press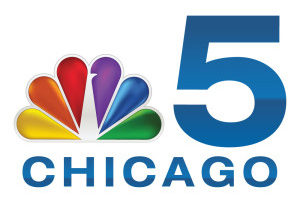 "Share Our Spare" is an organization dedicated to helping families with the stressful and challenging endeavor of raising children. NBC 5's Anayeli Ruiz has the story.
May 3, 2018
---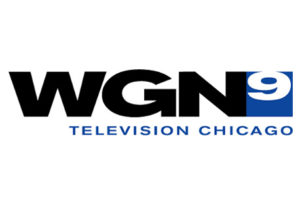 In Illinois, the National Diaper Bank Network says 23 percent of children under the age of three live below the federal poverty line.
Which means, some parents are forced to make difficult decisions every day between paying rent, putting food on the table or buying basic necessities. This is where organizations like "Share our Spare" step in, a local non-profit tackling this issue.
September 24, 2018
---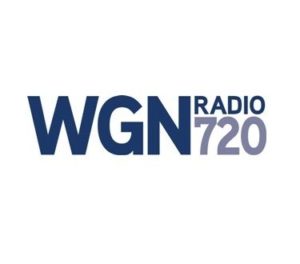 Seven years ago, a group of moms with items to spare created Share Our Spare. The group's mission is to collect items to help families with young children. This year, they'll serve 10,000 children of families from 35 social service agencies. They rely on donations including clothing, books and toys, but most importantly, diapers and wipes. Items can be dropped off Tuesdays and Thursdays and some weekends at 935 W. Chestnut.
November 19, 2018
---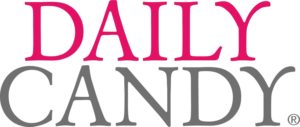 The heap of outgrown baby stuff in your storage closet isn't going to grow two feet and walk away.
But it can get to a loving home without much legwork, thanks to a new organization called Share Our Spare.
Its founders, all local Chicago moms, facilitate exchanges between families who need and families who have with help from the charitable arms of the YWCA, Illinois Masonic, and Common Pantry.
February 20, 2012