Mission
Share Our Spare (SOS) ensures every Chicago area child, ages 0-5, has the essential items they need to support their health and development and equip them for a strong start. SOS activates community impact through empowerment, innovative solutions, and a network of partners, so that children can thrive and families can shift from crisis management to caregiving with dignity. As a result, we help lay the foundation for a resilient and equitable community.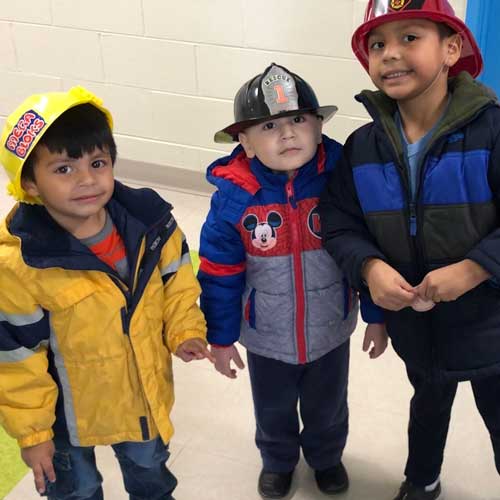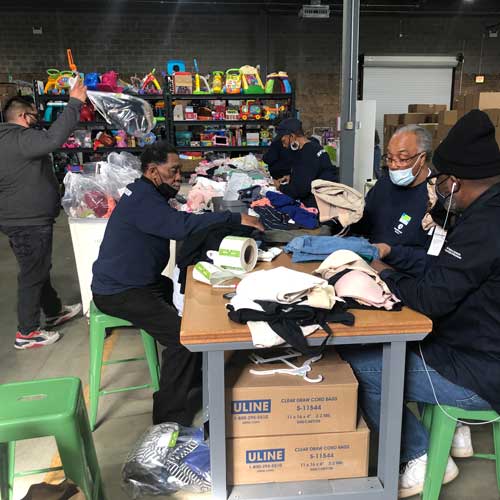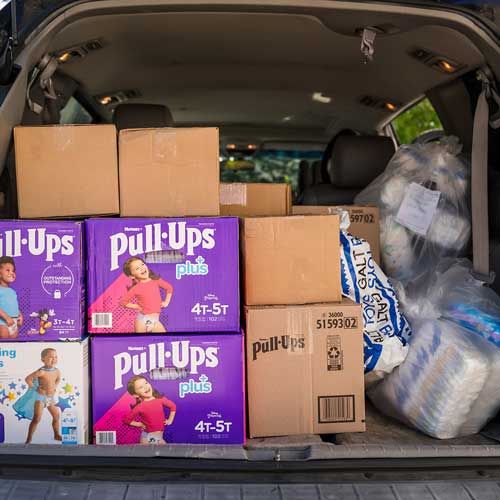 Comprehensive
A unique, child-first model that ensures dignity and crisis mitigation for families.
Intentional
Collaborating with community partners to provide dedicated and reliable services.
Actionable
Combating inequities by ensuring access to basic needs.
Sustainability
Recirculating essentials to support a greener and more equitable world.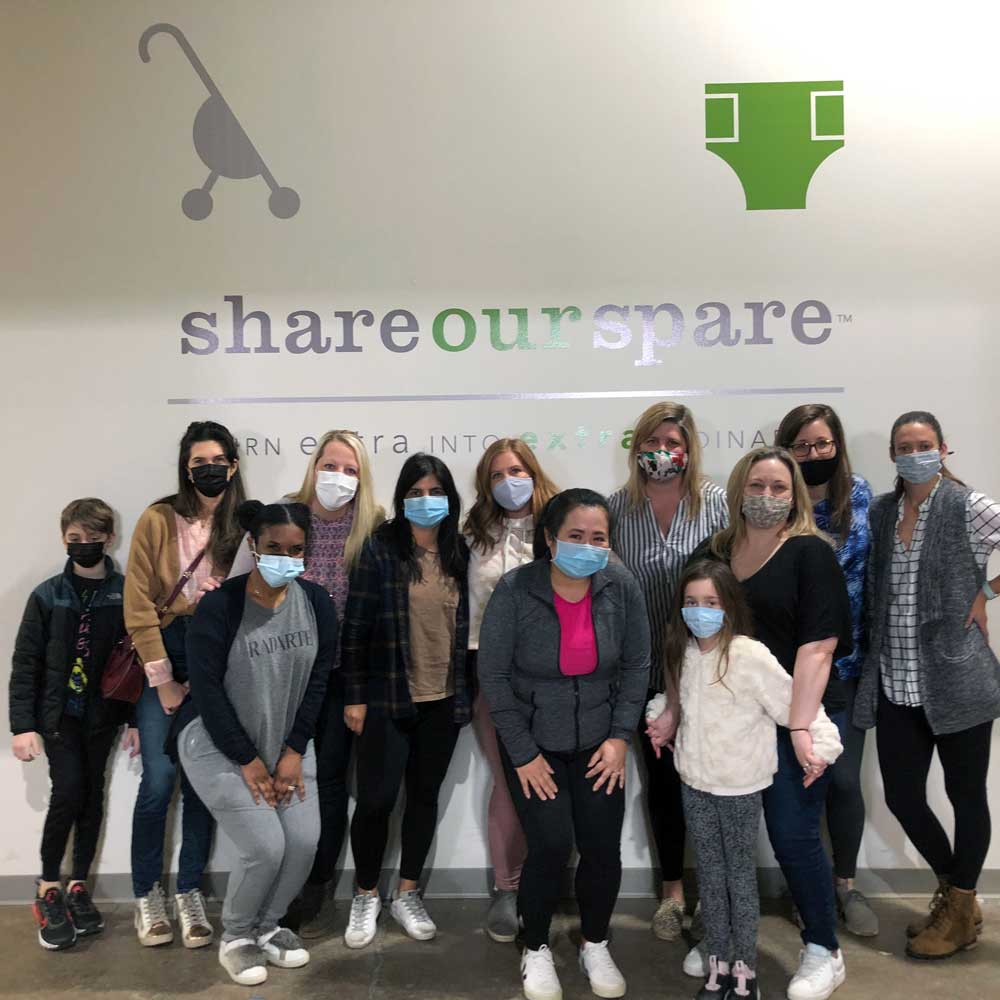 Our Story
Share Our Spare (SOS) was founded in 2011 by area mom, Amy Kadens, and nine other Chicago women with a desire to help local families in need.
After meeting a mother at a North Side food pantry in need of an emergency supply of diapers and formula for her infant daughter, Kadens mobilized her personal network to share any of their spare baby supplies. The response was hundreds of donations from parents eager to help.  The following month, Share Our Spare was founded to ensure that no family would have to stress over providing their children the most basic essentials.
SOS received nonprofit status in 2012. First functioning out of Kadens' garage, operations were moved to a 1,500 sq. ft. office space – which was later expanded to 3,000 sq. ft – and two offsite storage spaces. In 2021, SOS moved into our current 8,000+ sq. ft. Sharehouse to accommodate the significant growth and demand we were experiencing in the new decade. In 2020 alone, as families struggled during the pandemic, we distributed more diapers (1.2 million) than all of our previous eight years combined.
Since our start, SOS has helped an estimated 50,000+ unique children and their families across metro Chicago find support, strength and hope through an agency partner model, which emphasizes wraparound services and empowering upward economic mobility.