National Diaper Need Awareness Week
National Diaper Need Awareness Week is an annual effort to bring attention to the issue of diaper need in the U.S. and our own community. In Chicago, an estimated 1 in 3 families faces diaper poverty, meaning they cannot afford a sufficient supply of diapers to keep their child clean, dry and healthy. Share Our Spare believes no parent should agonize between putting clean diapers on their child or food on the table. This year we are hoping to collect 250,000 diapers. Help us surpass our goal by purchasing diapers today!
September 26 – October 2, 2022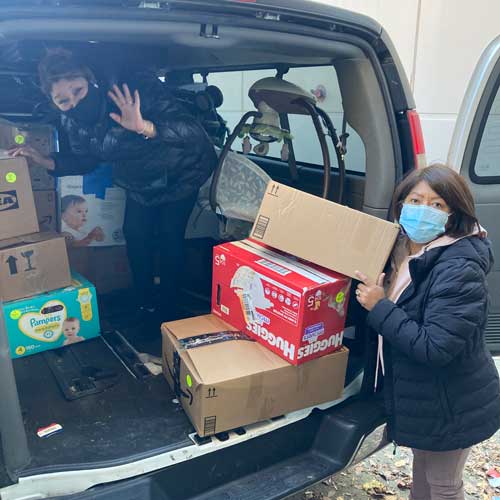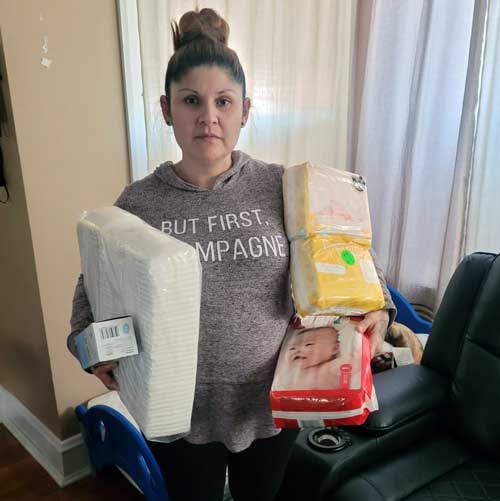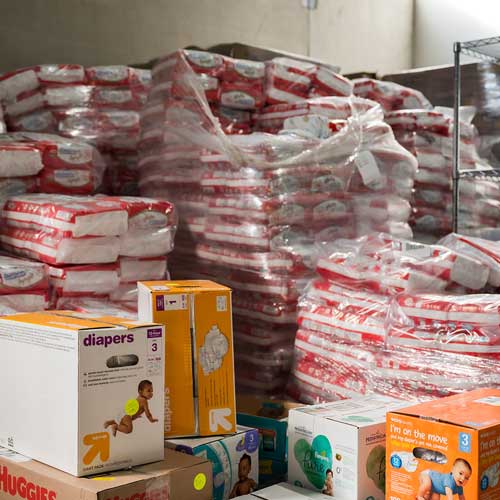 Diapers are expensive and, on average, a baby will need 6 to 12 diapers a day
Diapers are taxed at the same rate as alcohol and are not covered by government assistance programs
Some states have eliminated the tax on diapers; Illinois is not one of them
You can take action with SOS to address diaper need in our area!