Our Team
Executive Director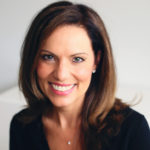 Anna Assenmacher has more than 15 years of experience leading new program and project initiatives in non-profit, corporate, university and government settings.  She most recently served as the Executive Director of Los Angeles-based Crayon Collection, which supports arts education in Head Start Centers and Title 1 elementary schools by collecting and upcycling gently used crayons from restaurants, hotels, and community-based groups across the U.S. and globally. Throughout her career Anna has served on a number of advisory councils with community-based organizations including the Chicago Foundation for Women, Women Employed, and the Jane Addams Senior Caucus, and was a 2012 public policy fellow in the Women's Legislative Leadership Program. Anna volunteers her time with local organizations focused on supporting women and families, and most recently served as a mentor in the Women's Empowerment Program for Los-Angeles based Chrysalis, a nonprofit organization dedicated to creating a pathway to self-sufficiency for homeless and low-income individuals. Anna holds a B.A. in business administration and finance from Calvin College and an M.A. in women's and gender studies from DePaul University.  She lives in Lakeview with her husband, two young boys, and an Airedale Terrier named Teddy Roosevelt.
Program Manager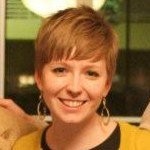 Ashley Chitwood spent 8 years in education both in the classroom and for several educational nonprofits in New York City and Chicago. She has extensive experience in recruitment, operations, special events and development.
Ashley joined the Share Our Spare team in 2017 as our lead engagement coordinator responsible for all aspects of our meaningful volunteer experiences and partner relationships. She now runs all programming including warehouse operations, agency partnerships, and strategic partnerships.
Ashley grew up in Oklahoma and moved to New York City after college where she earned her Master's degree in Special Education. She and her husband moved to Chicago in 2014. They live in Uptown and welcomed their first child this summer.
Engagement Coordinator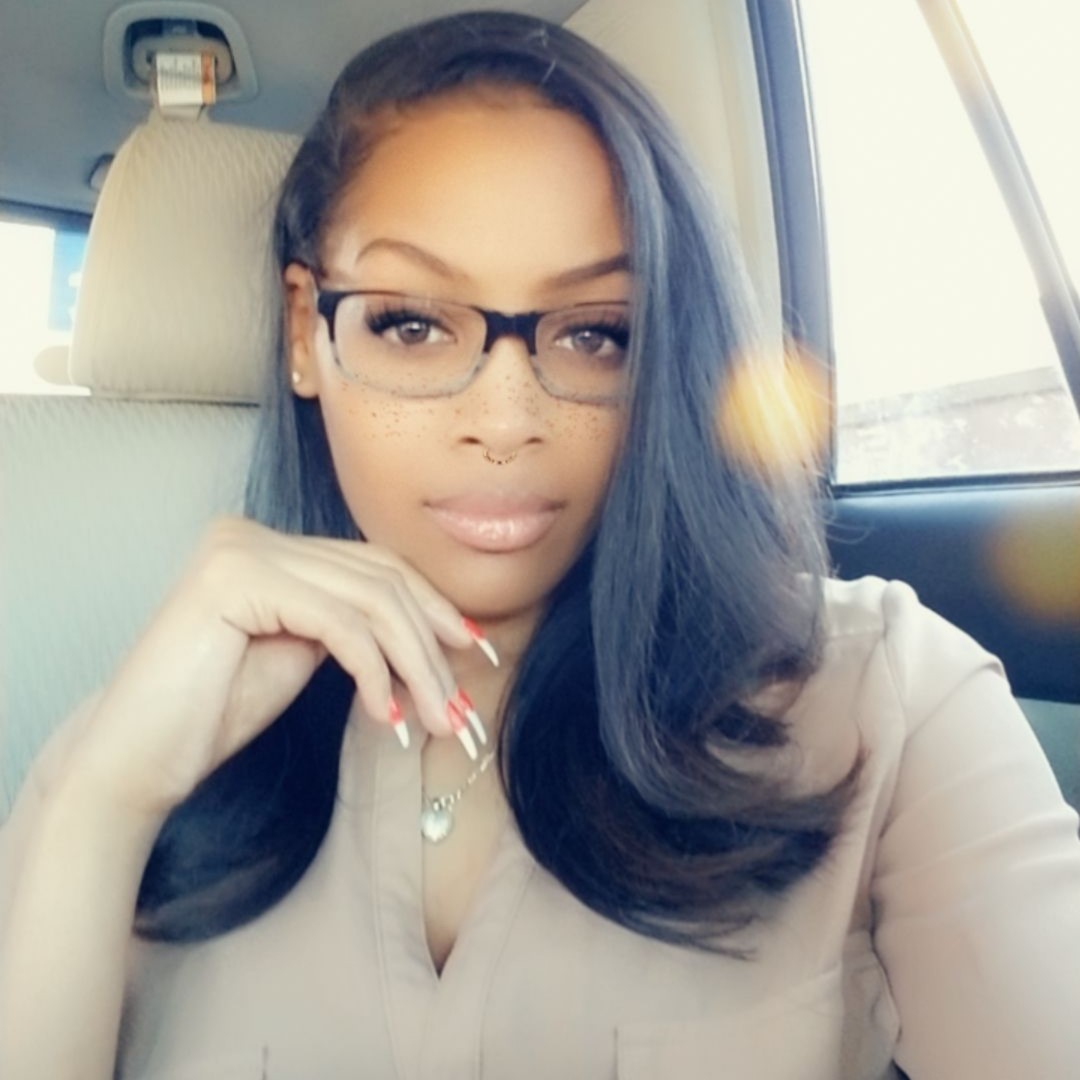 Symone Watts is our newest team member who comes to us from the program New Moms. Symone is a Chicago native from the south side of the city, and growing up in a family of 8 children she knows what both sides of the fence looks like by growing up experiencing certain hardships.
Now Symone is working with Share Our Spare to help serve other families and children in need. While working as lead Engagement Coordinator part time, she is also currently working on returning to school while enjoying motherhood in the meantime since she welcomed her first child a year ago. She knows exactly what it means to turn extra into extraordinary.