Chicago Northside Donation Pick Ups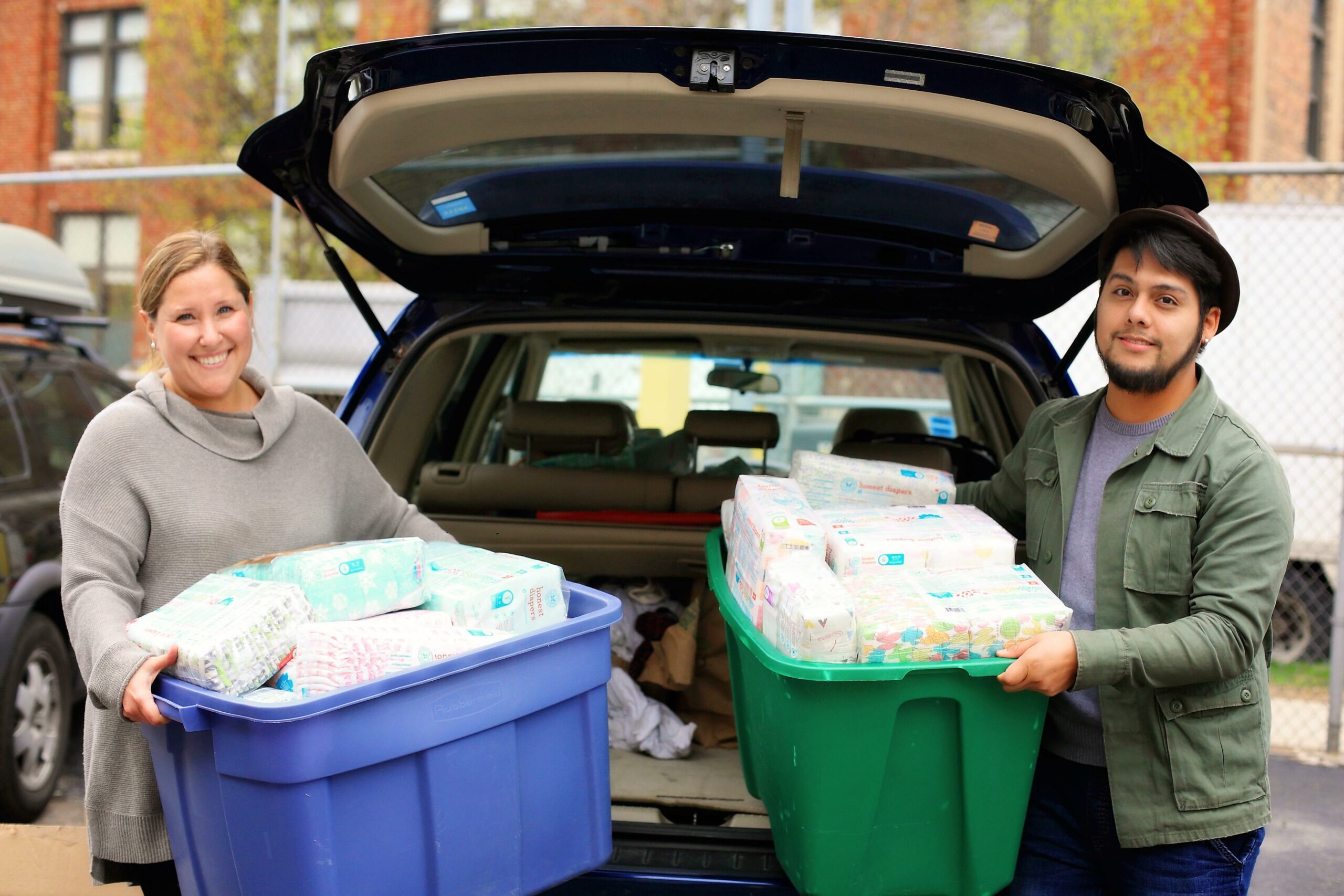 August 30, 2022 @ 10:00 am
-
2:00 pm
The SOS van is coming to the Northside! Register to reserve your donation pick up time to share your extras with children in need.
Share Our Spare will be picking up donations on the Northside of Chicago neighborhoods north of Roosevelt Road (1200 South) between the hours of 10 am and 2:00 pm. Register here to reserve your pick up slot for that day. Please note you will not have a scheduled time given that our route could change as additional pick ups are added. Please only register if you will be available during the entire pick up window or if you are able to leave your donations on a porch or other covered area.
Our van has limited space and we need to ensure space for all donors who have paid for a pickup. We ask that you only leave out donations for your household. If you are looking to collect from neighbors contact us in advance so we can schedule a separate pickup for you.
We have a no-contact pickup procedure to ensure donor and staff safety in the wake of COVID-19. If you are feeling ill or have come in contact with anyone who has COVID-19 please contact us to reschedule your pickup.
Your pickup fee helps us cover the cost of our van, gas, and staff time. Thank you for your generous support!
If you need to cancel your pickup please do so at least 48 hours in advance of the day. If you need to cancel your pickup please email our Operations Manager at jesseca@shareourspare.org. After 48 hours we will no longer be able to refund you your pickup fee. Thank you for your cooperation.
Helpful notes for donation pickups:
Please ensure that the items you intend to donate are clean, in working order, and have all of the pieces before packing them up for pick up. Share Our Spare does not accept cribs, car seats, or furniture. We have temporarily stopped accepting toys. Make sure to double check the list of items we accept by clicking here
The Share Our Spare driver is unable to enter your home to collect donations. Please make sure to bring everything outside in a covered, accessible area or be available by phone to bring everything out when our driver arrives.
If the pickup window on this day doesn't work for you, don't worry we'll be back in your area soon! You can also check our website for donation drop off times at the Sharehouse at 3700 N. Kilbourn Chicago, IL 60641.
REGISTER HERE